Welcome to the Starz website!
STARZ ON TOUR!!!
MAY 2019


Thursday, May 2nd - Starz @ Shank Hall, 1434 N Farwell Ave, Milwaukee, WI
Click here for tickets to Shank Hall


Saturday, May 4th Starz, Angel & Ace Frehley! @ Chesterfield Amphitheater, Chesterfield, MO
Click here for tickets to the Chesterfield Amphitheater


Tuesday, May 7th - Starz & Angel @ The Courtyard Lounge, Englewood, Ohio - just north of Dayton !

Thursday, May 9th - Starz & Angel @ Arcada Theater, 105 E. Main St, St. Charles, Illinois
Click here for tickets to the Arcada Theater


Friday, May 10th - Starz & Angel @ Reggie's, 2105 S State St, Chicago, Illinois Phone: (312) 949-0120
Click here for tickets to Reggie's

More Dates To Be Announced...

NEW STARZ T-SHIRTS AVAILABLE!!!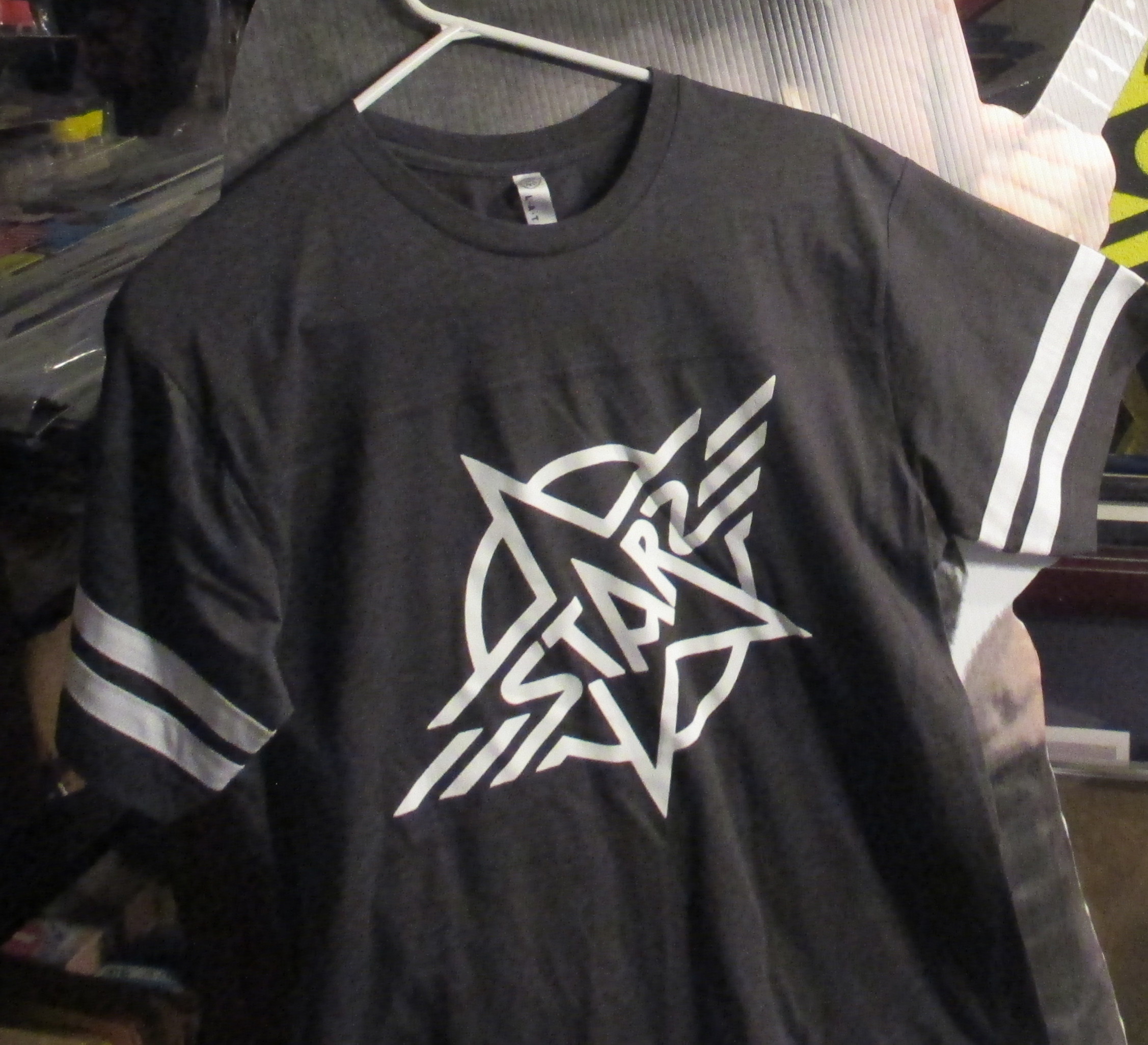 Short sleeved T-shirt jersey in smoke gray with white stripes on sleeves and white Starz logo.
Available in Medium, Large & XL at $25 + $4 shipping in the US. 2XL is $28 + $4 shipping in the US.
Shipping outside the US for Med & Lg sizes is $14 and for XL & 2XL it's $24.
Payment can be made through Paypal to our account: starzcentral@erols.com. Please include SHIRT SIZE, NAME, ADDRESS & your EMAIL address.
The only websites with Official Starz Merchandise:
Starzcentral and RockWorldRocks.com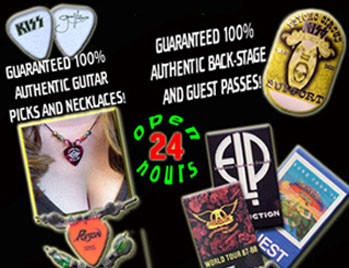 To make secure online purchases, check out the new RockWorldRocks! website for the coolest rock merchandise. You can also purchase the Starz "Unplugged" CD and Richie Ranno's new solo CD there!




Richie Ranno's Live Performances !!

April, 2019:

Friday, Arpil 26th - Richie Ranno Solo Acoustic @ Ah Pizz, 615 Frank E. Rodgers Blvd South, Harrison, NJ 6 - 10 PM !
Saturday, April 27th - Billy Monroe & The Soul Survivors @ Duffy's, 856 River St, Paterson, NJ 9:30 PM - one block from Hawthorne !

May, 2019:

See above - May 2nd through May 10th for STARZ SHOWS !
Saturday, May 18th - Richie Ranno's All-Stars PRIVATE PARTY
Saturday, May 25th - Richie Ranno's All-Stars featuring Joe Dube & George Vriones DiAna @ The Orange Lantern, Rt 17 North, Paramus, NJ 9 PM !

Check out the new Richie Ranno YouTube Channel! and the new video for One Headlight

Watch This! - Check out this video for Coliseum Rock/It's A Riot... by Starz LIVE at Mexicali Sept. 28th, 2012

Watch This! - Check out this video for Kiss Me Deadly - Richie plays with Lita Ford, April 2010!

Watch This! - Check out this video for Cherry Baby by STARZ!

Watch This! - Check out this video for Pull the Plug by STARZ!

Watch This! - Check out this video for Tear It Down by STARZ!

Now Available!!!

STARZ, VIOLATION, ATTENTION SHOPPERS & COLISEUM ROCK remastered reissues!

Each CD includes bonus tracks!!
Set of 4 available for $50 plus $4 shipping via Priority Mail. Visa/MC accepted. Order by phone at 201-398-0150 or via PayPal. Our PayPal account is starzcentral@erols.com